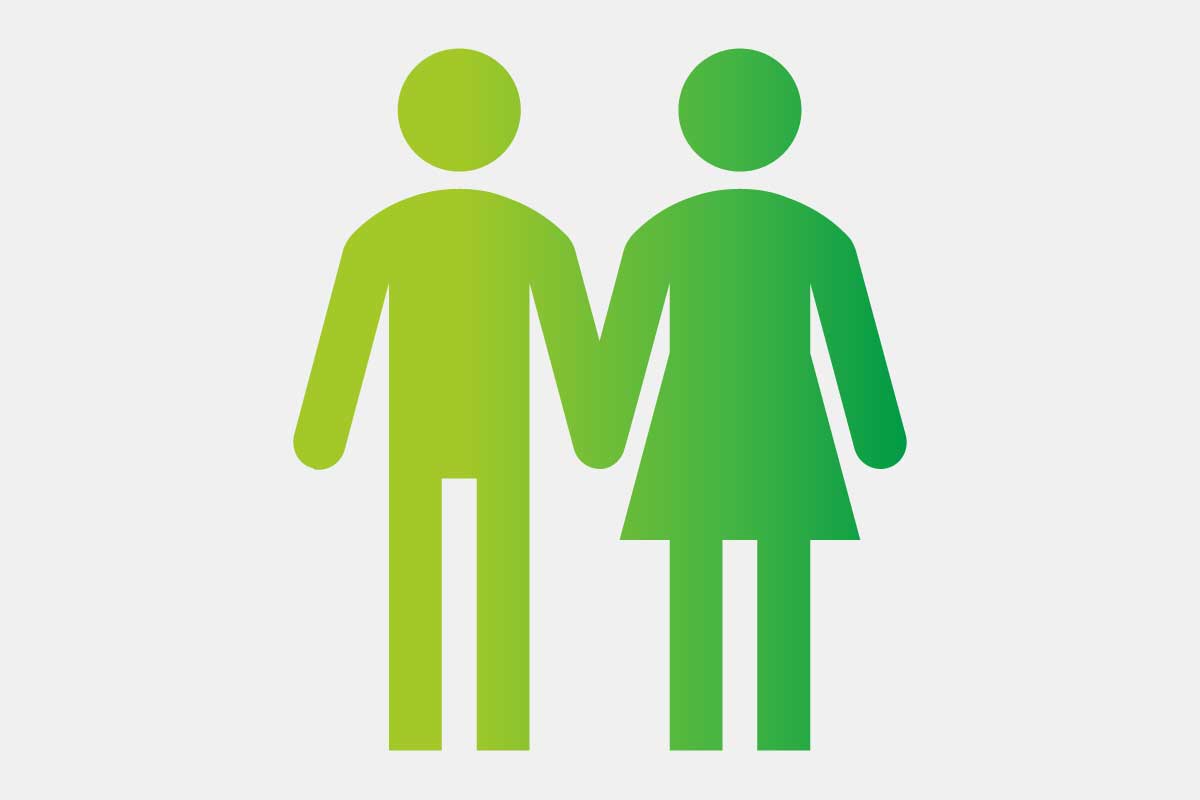 WE GIVE VALUE TO PEOPLE
All our management choices take into consideration ethical, social and environmental issues. We adhere to the 4sustainability Corporate Social Responsibility (CSR) protocol and fully apply our Ethical Code.
WE COLLABORATE FOR TRACEABILITY & TRANSPARENCY IN THE SUPPLY CHAIN
We trace and monitor all our activities with the objective of transparency and continuous improvement.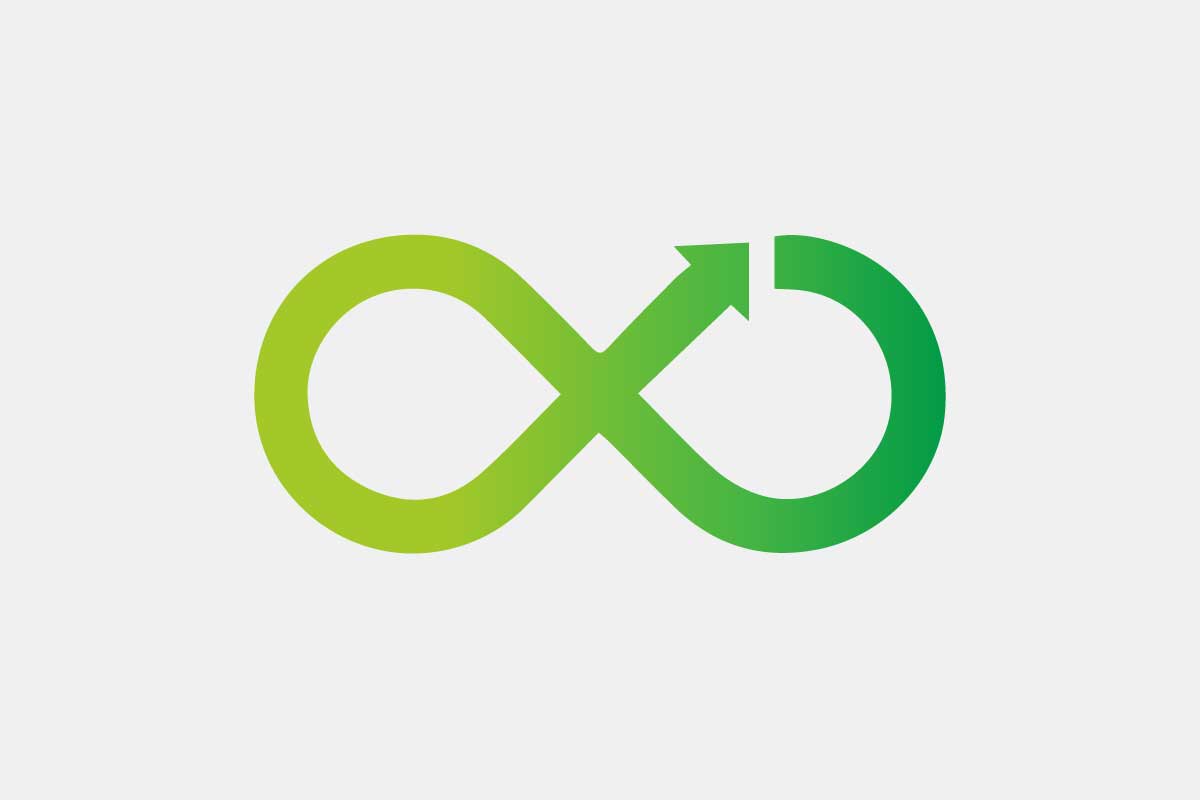 WE CONSUME RESPONSIBLY
We are well aware that textile production is an energy consuming process. We are committed to reduce the impact of what we do by using resources responsibly. We recycle all waste material possible and are involved in a continuous improvement process. Since 2009 we have a photovoltaic plant that covers all our energy needs.
WE PRODUCE SAFELY
We are proud to produce all our yarns internally in our production plant.
Our production site complies with all Italian regulations for health and safety.
We also monitor our supply chain in terms of application of social, ethical and safety standards of our Ethical Code.
WE ELIMINATE TOXIC AND HARMFUL CHEMICALS
We recognize the importance of eliminating dangerous substances from our production cycle.
We have implemented a chemical management system, we monitor our supply chain and we can proudly say that our processes comply with the ZDHC MRSL.In  2016  we have signed the Detox commitment, promoted by Greenpeace.